TERRITORIES
AND IDENTITES
CAMP
In the summer of 2021, young people, Nigel Adams, Paulie Uqittuq, Elsie Uqittuq, from the Inuit village of Kangiqsujuaq took part in the Territoire de rencontres (Territories of Encounters) camp. In a formula particularly adapted to the current health situation, with a team responsible for their training and accompaniment, intergenerational meetings were held with family members and village elders. During these meetings, the participants made several video recordings which they then shared with artist Iima Arngaq.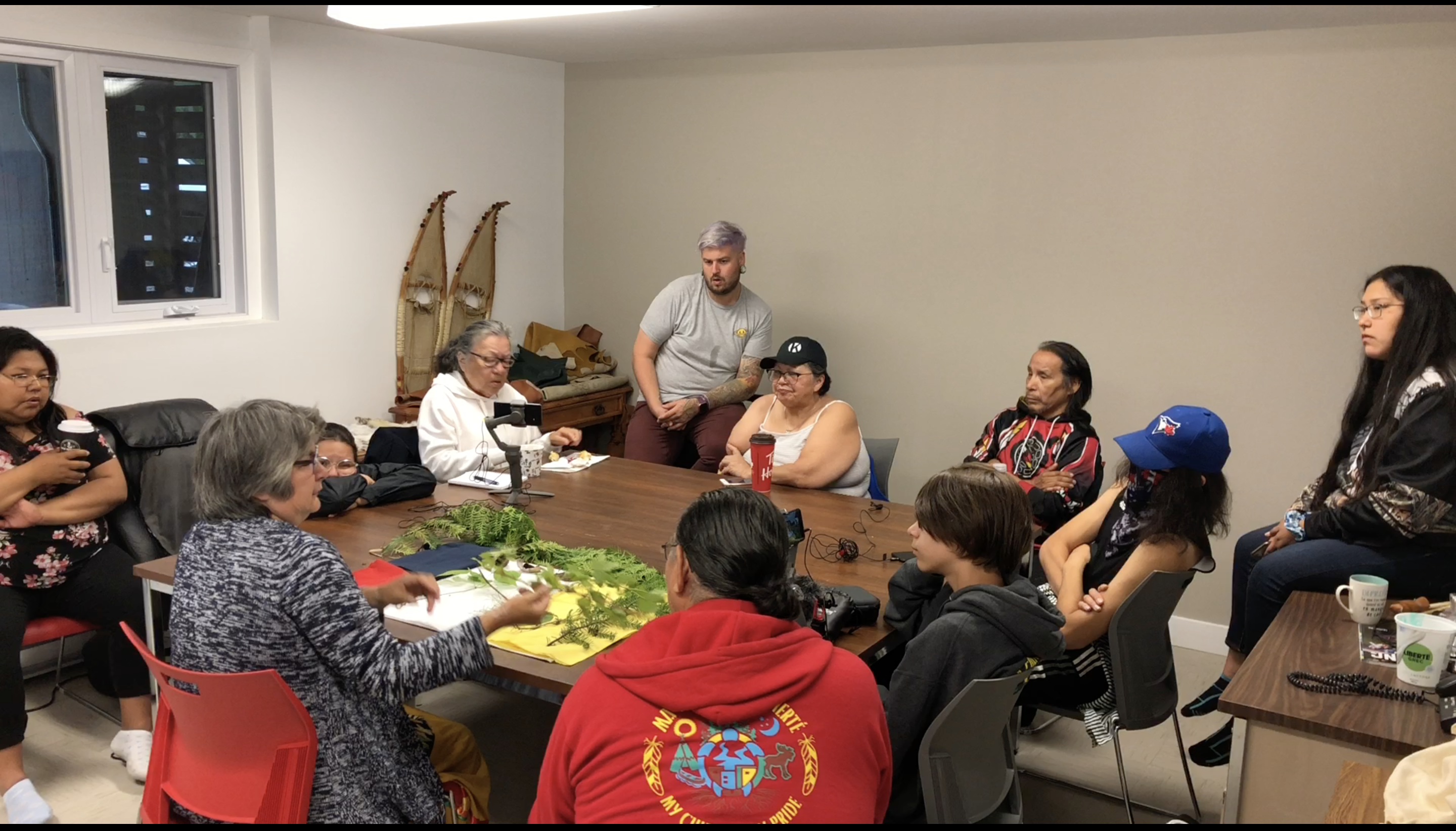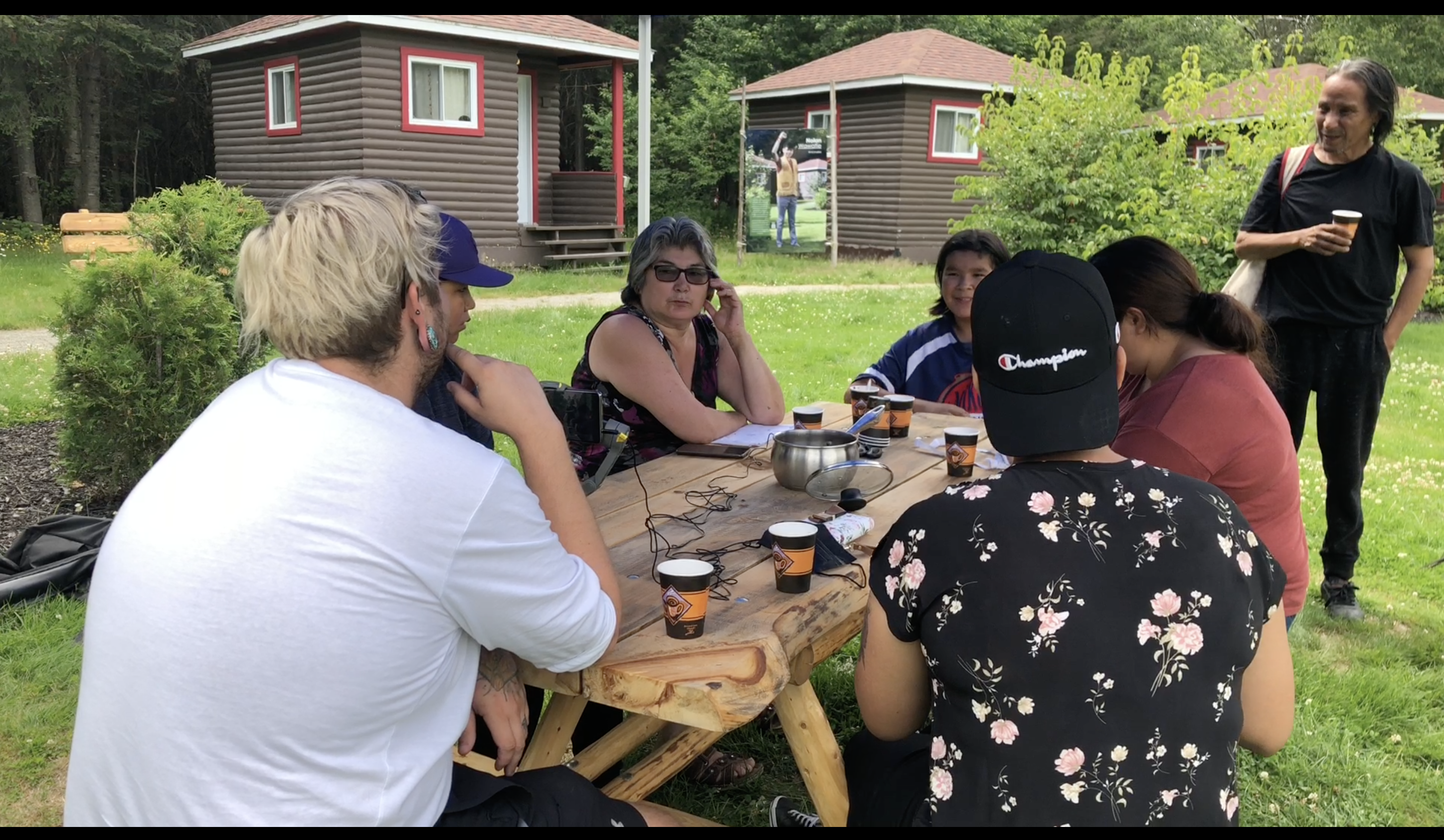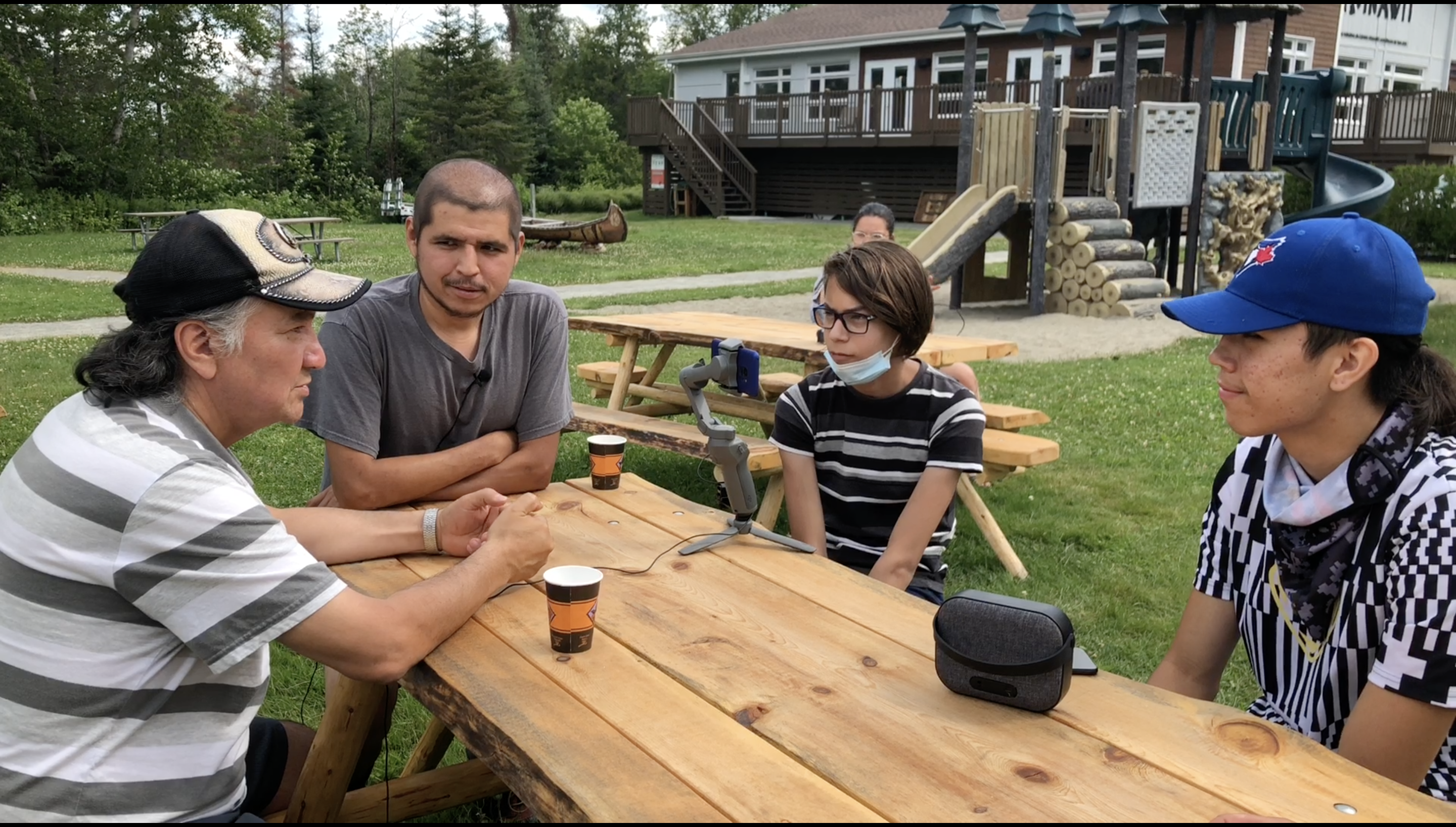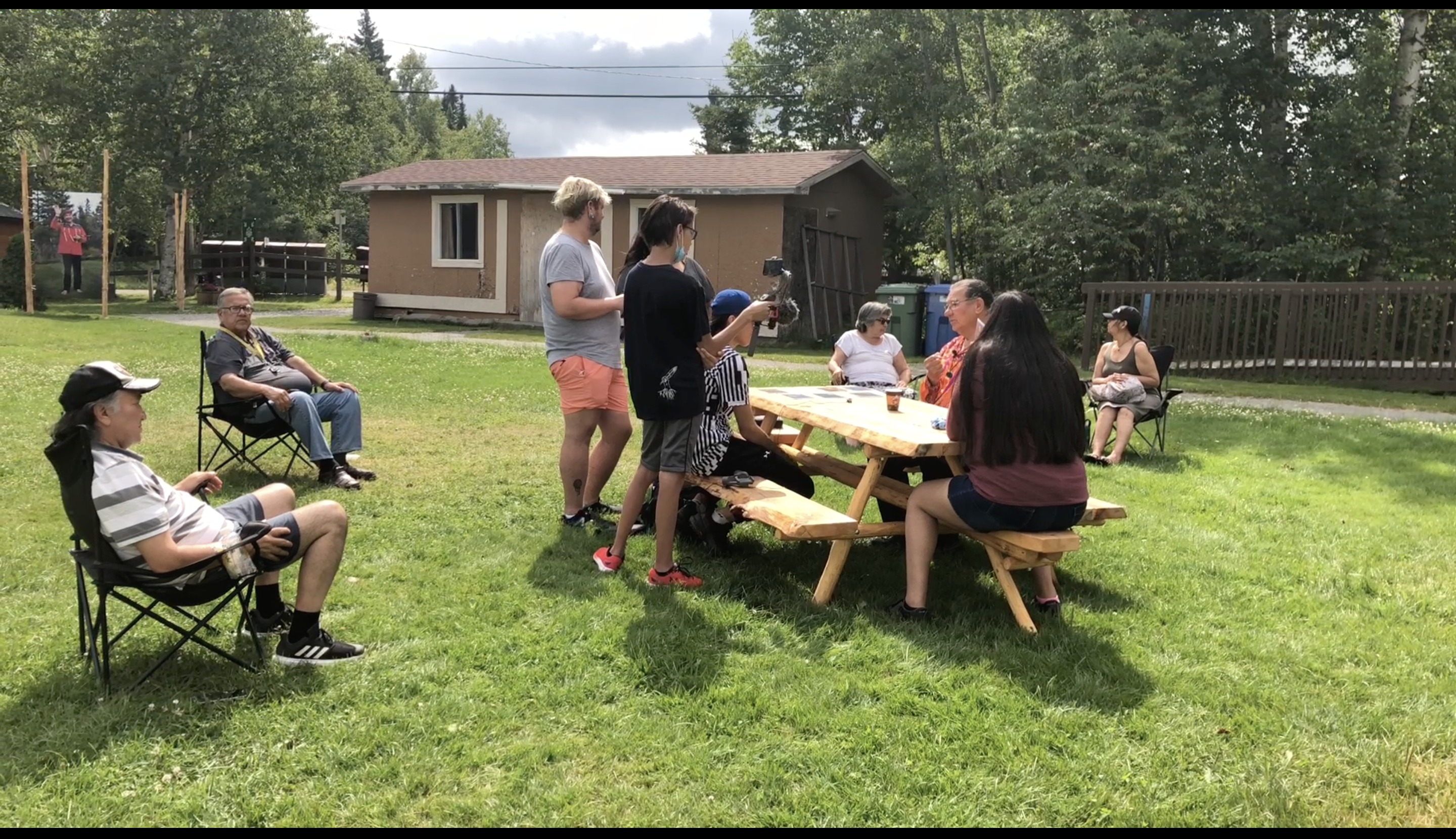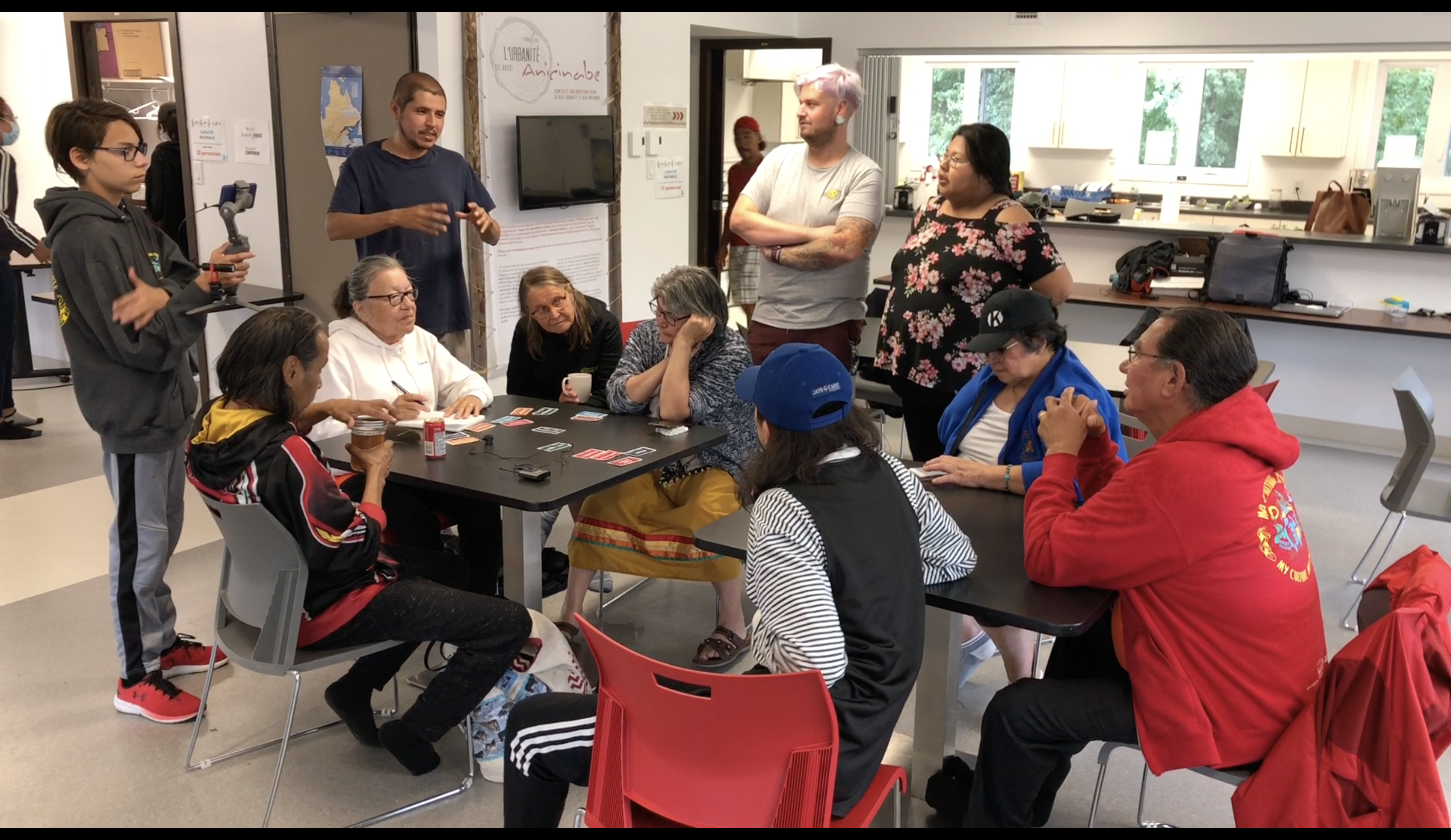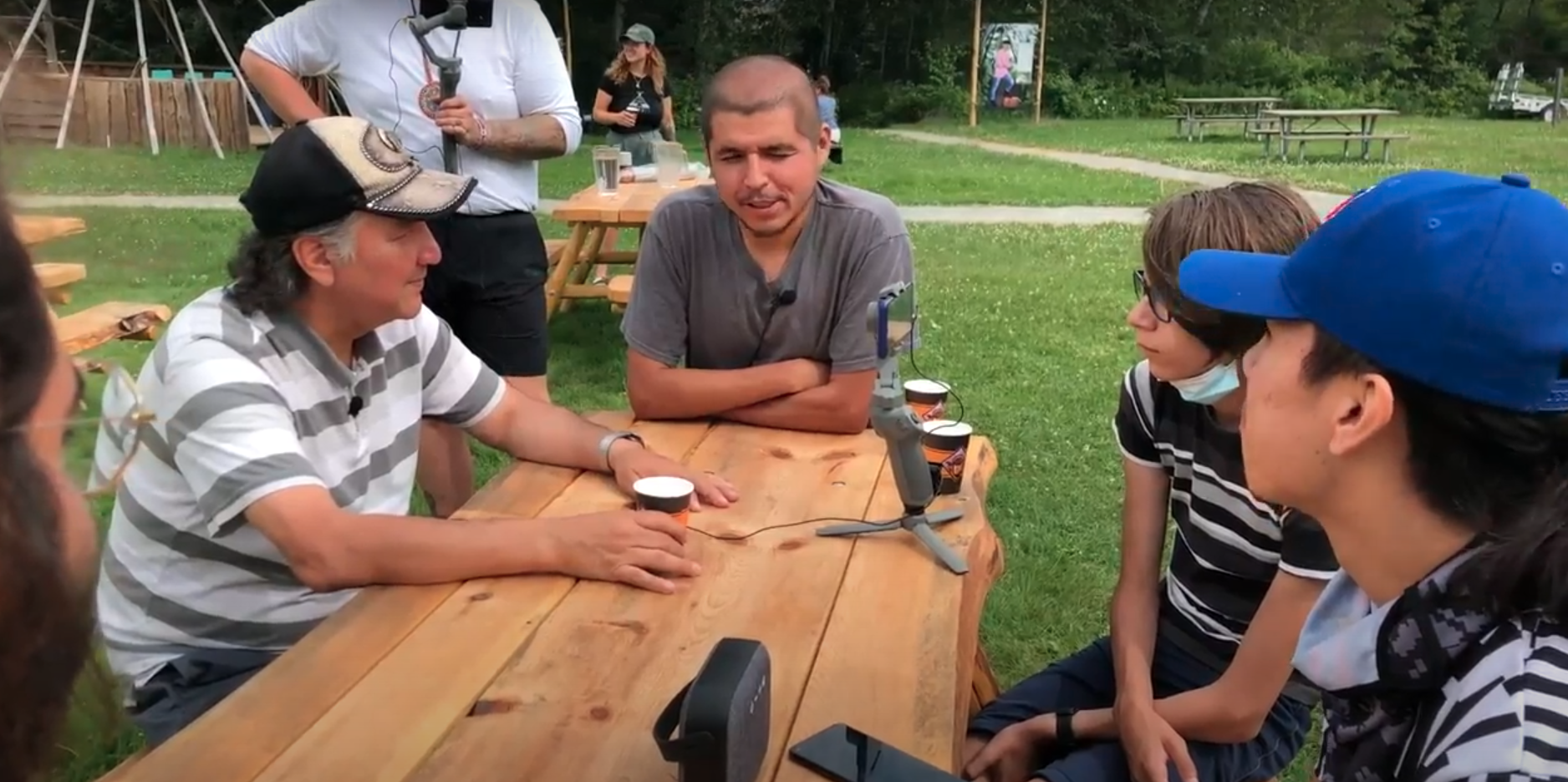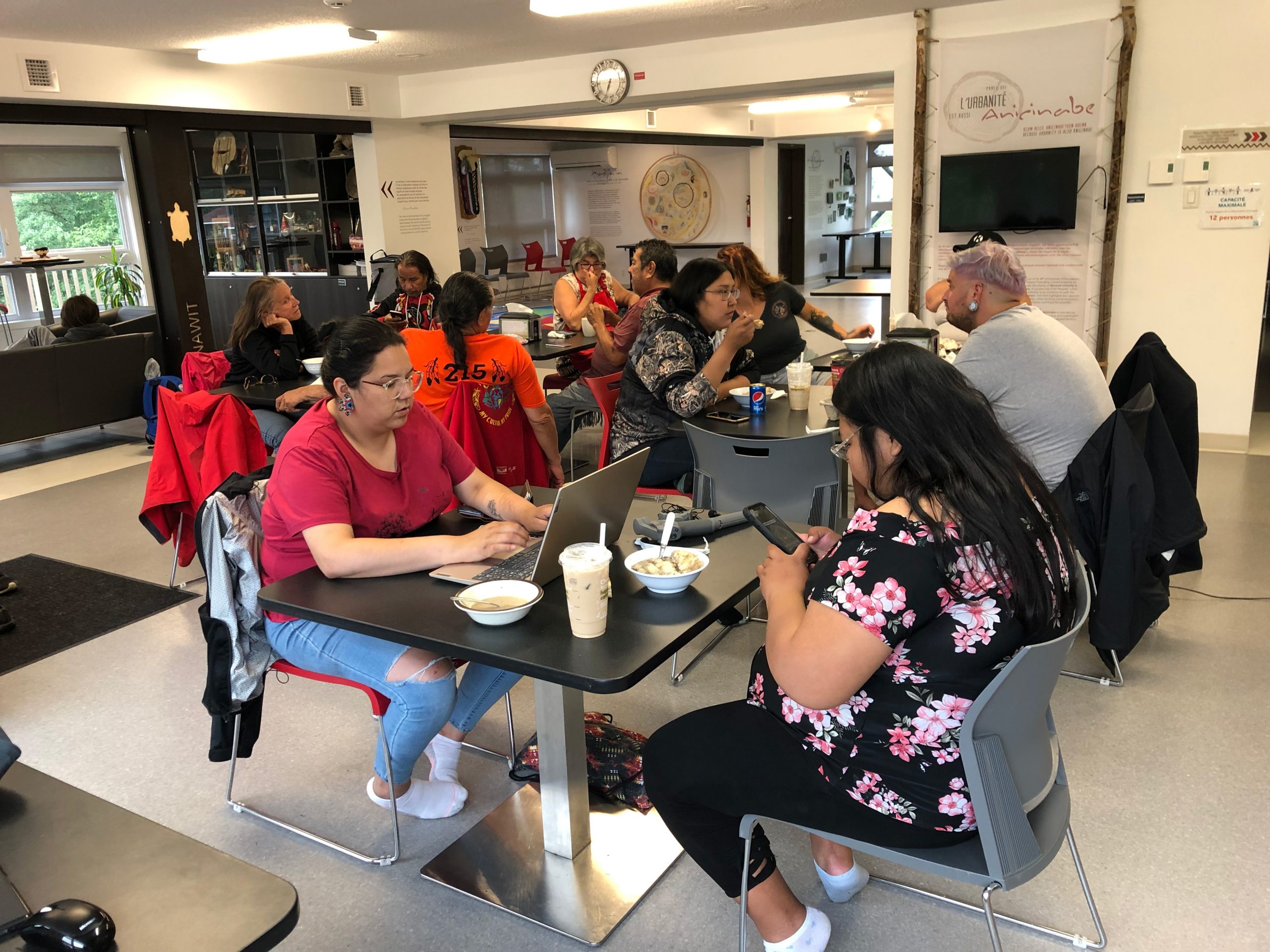 ARTISTIC WORK
Iila and the Desires
Created by artist
Iima Arngaq
My name is Iima Arngaq! I'm 17 years old and I have taught myself how to paint, draw and do art. My participation in this project was rather unexpected, so when I was asked to reflect on the teachings of our elders I first came across sewing and hunting, but I did not want to include them in the work since they are the most frequently taught.  So I decided to follow the teachings of my grandmother who said: "learn how to help the community". I've been thinking about how to bring that into my work by adding a little supernatural touch… In the indigenous communities, in my community, the addiction to toxic substances like alcohol and drugs has broken our loyalty, our bond as a community, and I wanted to show what it feels like. As if it was our very own demon or creature that had created that, and also explain that we need help fixing these problems. I also wanted to include the presence of Afro-Indigenous in my work since there's not a lot of representation of us. I know what it's like to be judged, bullied and I do not want others to live that. Through my comics and the art that I wish to realize in the future, I want to make people know that being different is normal and that it is an incredible strength in this world. 
Enjoy the piece at the Parc des Pingualuit Visitor and Interpretation Centre !